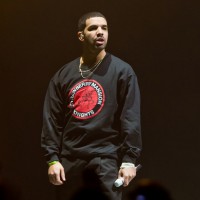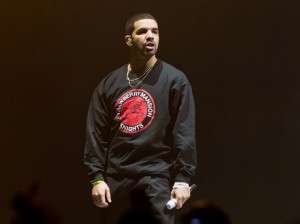 He's at it again!
Drake releases another diss track track, 'Back to Back', taking shots at rapper Meek Mill! 'Back to Back' is a follow up to 'Charged Up', another diss record aiming at Meek Mill that Drake released last week. The beef apparently stems from accusations Meek Mill made via Twitter, claiming that Drake's verse on a single on Meek Mill's album "R.I.C.O", wasn't written by Drake himself. After that, Meek Mill took to Twitter, publicly blasting Drake for not writing his own rhymes.  After 'Back to Back' dropped, social media exploded with countless memes and posts poking fun at Meek Mill.
What do you think? Did Drake end it 'Back to Back', or do you think this is only the beginning? – B Peters
Check out both of Drake's diss tracks below!
Drake- "Back to Back"
Drake- "Charged Up"
Tags: