It's the Fatfish Blue Contest !!!
Hot 97-3 is giving our listeners a chance to win a FREE $25 gift card to Toledo Funny Bone to enjoy a night filled with laughter from some of your most favorite comedians of all time!
Our 30 day policy is in full effect and only one winner per household.
*MUST BE 21 AND UP*
LISTENERS MUST FILL OUT FORM BELOW TO WIN!!!
COMEDIAN LINE UP!!!
7. John Henton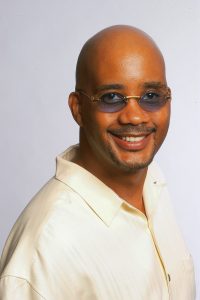 December 6th – 9th
8. Benji Brown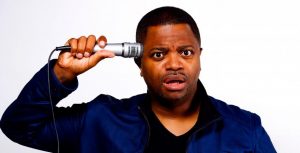 December 27th – December 30th

*CLICK THE LINK BELOW TO PURCHASE TICKETS*
http://toledo.funnybone.com/