Welcome to St. Dave's Breaking The Glass on Hot97-3!
Vote for your favorite artist below!!
TRU WAZE – "TODAY"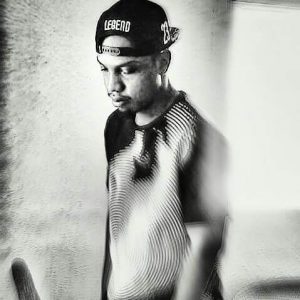 VS
YOUNGG LEO – "PRAYERS FOR YOU FEAT. MAYZIN"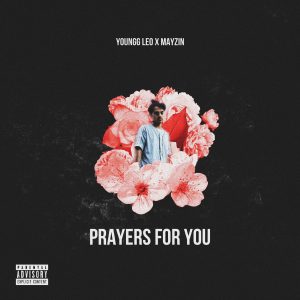 Loading
Who Broke The Glass?
Thank you for voting.

You have already voted on this poll !

Please select an option !