What to Watch Tonight: The Return of Playing House, the Season 1 Finale of Stitchers, and the CMA Music Festival

What to watch on Tuesday, August 4... 8pm, ABC CMA Music Festival: Country's Night to Rock Performances by Carrie Underwood, Keith Urban, Lady Antebellum, Kenny Chesney, and many more are among the highlights from the four-day hootenanny in Nashville, recorded in June. Little Big Town returns to host for the third time. 8pm, ABC Family […]

2 women dead from suspected drug overdoses at music fest

POMONA, Calif. (AP) — Two young women died from suspected drug overdoses at a popular weekend music festival at the Los Angeles County fairgrounds, prompting calls for an investigation and concern over the use of drugs at youth-oriented events.

Musicians Gwen Stefani and Gavin Rossdale file for divorce

LOS ANGELES (AP) — Gwen Stefani and Gavin Rossdale filed for divorce on Monday, seeking to end a nearly 13-year marriage between two members of rock music royalty.
#GimmieMyShine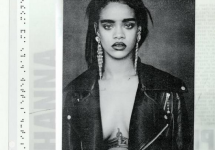 ...Read more
Hot Blog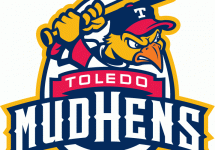 ...Read more
Enter NowEmail:First Name:Last Name: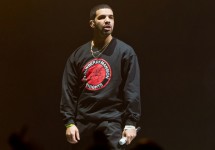 ...Read more