Will Smith has music in the works with Drake

Will Smith appeared on his son Jaden's Beats 1 radio show that's new on Apple Music and revealed that he is at work on new tunes with the rapper Drake.

Britain's NME music magazine goes free

NME magazine, for decades Britain's authoritative voice on guitar music, announced Monday that it will be free of charge from September after circulation dropped below 15,000. Launched in 1952 as the New Musical Express, the £2.50 (3.5-euro, $3.9) weekly said it would be printing 300,000 copies to distribute in stations, universities and shops. Editor Mike […]

Benedict XVI is honored for keen devotion to church music

VATICAN CITY (AP) — Benedict XVI, emeritus pope and theologian, reflected on Saturday on classical music as an "encounter with the divine," saying listening to Mozart helps him experience "very deeply the Lord's presence."
#GimmieMyShine
Highlighting talented artists right here in the Glass City!
This week's Breaking the Glass Spotlight is Sponsored by ...Read more
Hot Blog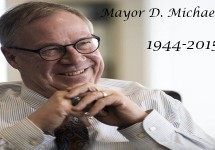 ...Read more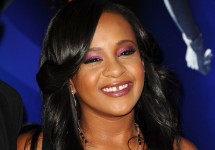 ...Read more